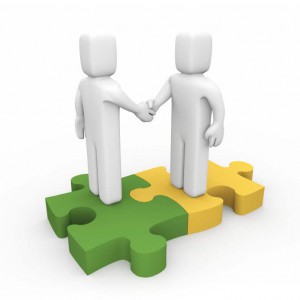 Hopebook is a great online tool that we enjoy at Hope Bible Church. It enables us to communicate with one another throughout the week, draw closer to others, organize our ministries, hold ourselves and one another accountable, and have fun, all in the name of our Lord and Savior, Jesus Christ!  Guests can have access to Hopebook, albeit as a limited access user.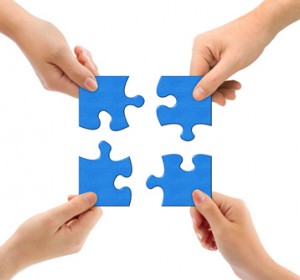 Members of Hope can track and sign up for events, view church wide and ministry specific calendars, interact on group message boards, retrieve personal contribution statements, update profile information and pictures, share thoughts and ideas, and even hold one another up in prayer…. all from the convenience of any Internet-capable computer!
Shortly after you fill out your visitor card, your own personal webpage will automatically be created.  As a limited access user, you can request your login ID and password by clicking on the "Login" link on the upper right corner of the main page of our website.  You'll soon be able to go in and upload your picture, add details, review your contribution statements, tell us about yourself, and as a member, even track your church attendance!
Sounds ominous?  Don't worry…. You'll have complete control over the privacy of your information simply by adjusting your own preference settings under the "Privacy" tab!  Nothing is shared outside of Hope.
Request access to your profile and begin enjoying Hopebook by clicking here.