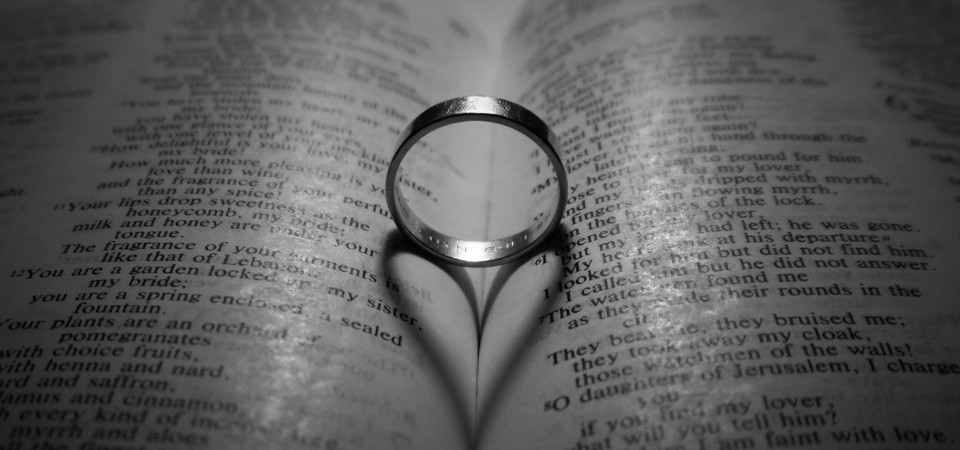 Only the following persons shall be eligible to use HBC's facilities for their wedding:
Current members who have been active for a minimum of one year by participating in church services, Sunday school, and fulfilling financial obligations.
Children, stepchildren or grandchildren of members.
Members of an HBC church plant will be allowed to use the facilities for wedding services with cooperative elder approval.
All engaged couples to be married at HBC are required to have pre-marital counseling at least six months prior to the wedding date. Therefore, the bride and groom shall arrange for such counseling with a pastor, preferably from HBC, in advance of the counseling time. If someone outside of HBC is providing counseling, you MUST get approval from the pastors of HBC. The pastors of HBC will not marry people without counseling. Counseling is not currently provided to any couples who are not HBC members.
Please contact our Wedding Coordinator, Robin Zeender, for more information.
Ministries